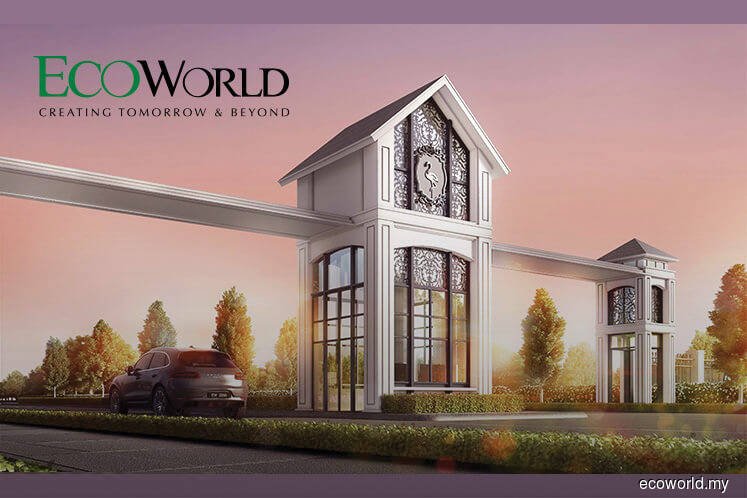 KUALA LUMPUR: Eco World Development Group Bhd's (EWDG) unit Melia Spring Sdn Bhd is partnering Permodalan Darul Ta'zim Sdn Bhd (PDT) to embark on mixed-used development suitable for both first-time home buyers and the M40 group.
In a statement today, EWDG president and chief executive officer Datuk Chang Khim Wah, said it has entered into a sale and purchase agreement (SPA) with River Retreat Sdn Bhd (RRSB) to purchase land in Iskandar Puteri for RM304.92 million.
Under the development agreement, EWDG and PDT agreed to nominate Melia Spring to purchase land in Iskandar Puteri from RRSB and for Melia Spring to develop the land.
These agreements will not have any effect on the issued and paid-up share capital and shareholding of substantial shareholders of EWDG but expected to contribute positively to its future earnings.
The land is located in Iskandar Puteri next to EWDG's Eco Botanic township, the group's very first township project in Iskandar Malaysia.
"This acquisition truly comes at an opportune time as it has been more than 6 years since we acquired any land in Iskandar Malaysia.
During this time, Chang said he and his team have launched four townships, namely Eco Botanic, Eco Spring, Eco Summer and Eco Tropics as well as three business parks, Eco Business Parks I, II and III.
"All our projects have performed tremendously well as evidenced by the RM6.3 billion cumulative sales we recorded in the finanical years of 2014 to 2019 from our Iskandar Malaysia projects alone," he said.
Chang then expressed optimism this compelling land purchase is expected to be completed by the end of 2020.
Ultimately, EWDG and PDT want to develop this prized parcel into a mixed residential and commercial township, with a preliminary estimated gross development value of RM1.67 billion.
In the years to come, EWDG and PDT will introduce a new range of homes priced from RM300,000 to RM450,000 shortly to take advantage of the outstanding infrastructure and lifestyle amenities already in place.
Chang said this new venture will emulate and be an extension of EWDG's existing Eco Botanic twonship.
EWDG said its strategy for landbank acquisition has, all along, been to focus in Klang Valley, Iskandar Malaysia and Penang. This is to ensure the group is well represented in key growth corridors throughout Peninsula Malaysia.