Energizing 
A Greater Future
---
We bring a private sector perspective to public asset stewardship, transactions and corporate approaches in the state interest that is not otherwise readily available inside government.
Our people are skilled, experienced professionals drawn from private sectors and the civil services.
Together, we work on some of the most complex and demanding tasks across state government – promoting good governance of publicly owned businesses, supporting state government's private sector participations and delivering orderly transactions that generate value for money.
As the boundary between the public and private sectors is increasingly in focus, we provide the clarity of approaches and solutions that inform and translate the state government's policy decisions into effective outcomes.
Permodalan Darul Ta'zim (PDT) began operating on 16 December 1994 as  a state investment holding company.
PDT overarching role is driving equity holdings in various strategic investments and state initiatives that promotes competition. We are involved in sectors such as plantation, utilities, leisure & tourism, property development and oil & gas services amongst others. Our listed portfolio includes Ranhill Holdings Berhad.
MANAGEMENT OF PORTFOLIO ENTITIES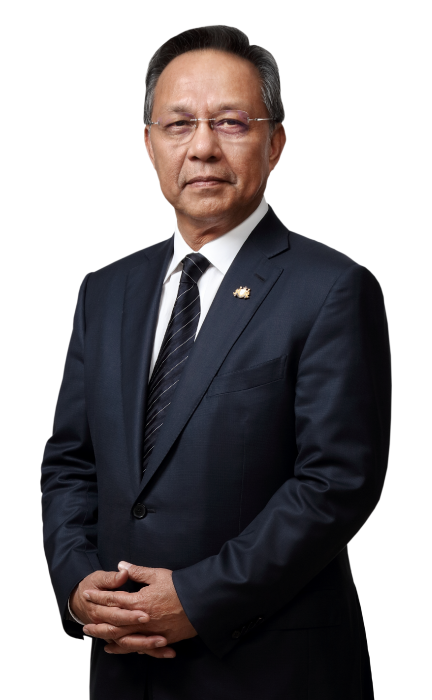 In the current economic state, Johor is in a critical and trying time. Which is why Johor needs to be in a position where they are always ready to face the age of disruption or to face uncertainty.

The consistent success that has been achieved by Permodalan Darul Ta'zim (PDT) has to be strengthened to face the uncertain times. Therefore, the workflow and strategic planning has to be detailed and adaptive to the global situation, which enables PDT to be more flexible and adaptive to the constant economic change. This can be done through polishing the workflow of potential businesses, taking into account the ones that are available in Johor, as well as the areas in Wilayah Singapura-Johor-Riau or (SIJORI).
CHIEF EXECUTIVE'S FOREWORD
PDT vision is to be a leading strategic investment and equity holding company that creates sustainable value towards a competitive environment in the state of Johor. We undertake financial, strategic and societal initiatives to create long-term value that deliver returns for the state government and our subsidiaries.  We act as a shareholder for, and lead establishment of State Government arm's-length bodies, as required and in line with the state's government mandate.  
ENERGIZING A GREATER FUTURE
Energizing a greater future is a summary of PDT's vision in being a leading strategic investment establishment that creates sustainable values for Johor State Government
CONTRIBUTIONS TO SOCIETY
Program Sarjana PDT has benefited 645 students. Since 2016 PDT has provided monetary assistance for qualified candidates undergoing a Masters Degree programme at local institutions of higher learning.

Since 2016, PDT in collaboration with Tunku Laksamana Johor Cancer Foundation (TLJCF) has been supported more than 10,000 underprivileged cancer patients undergoing treatment by providing financial aid, disposable equipment and medication.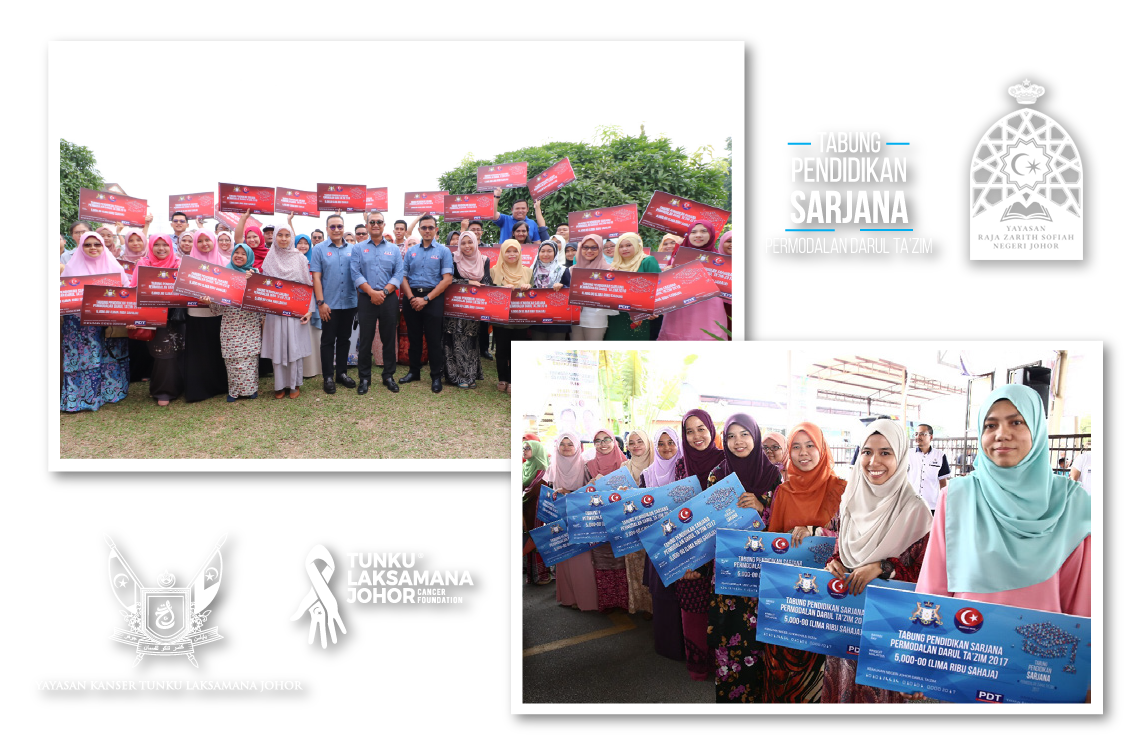 (Enculturation of Integrity)
Melalui slogan 'Pembudayaan Integriti' kami percaya bahawa setiap kakitangan PDT adalah komponen penting di dalam membentuk persekitaran tempat kerja yang berintegriti tinggi dan sifar rasuah.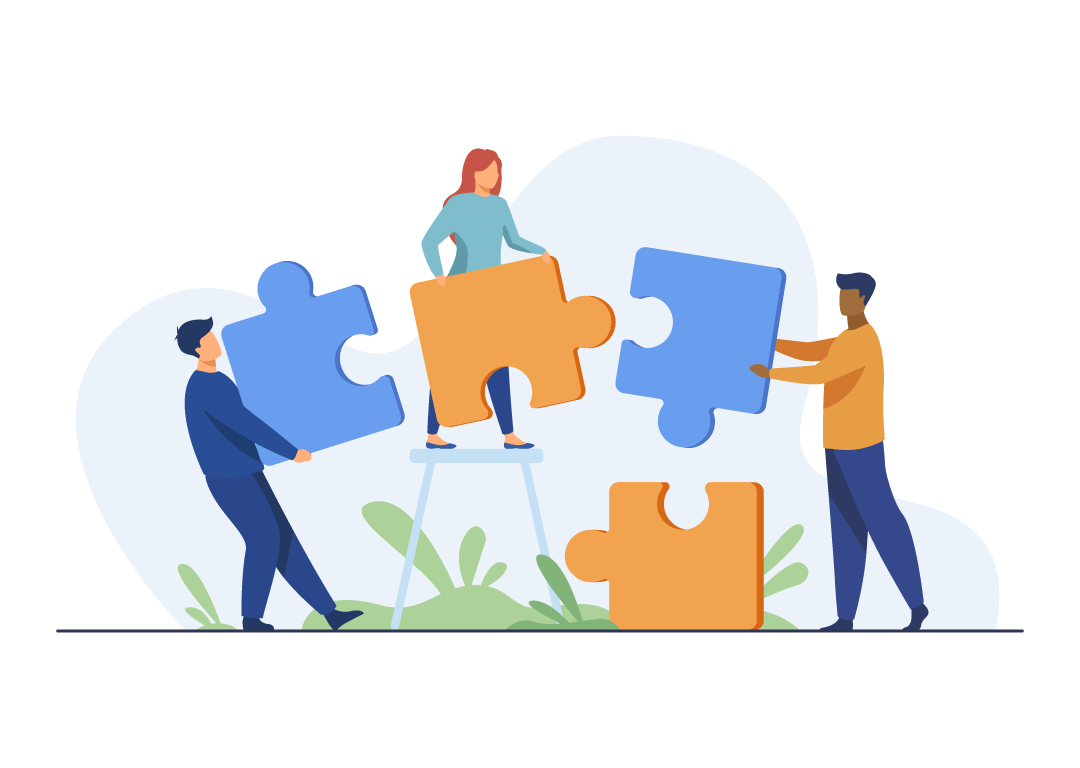 PERMODALAN DARUL TA'ZIM SDN. BHD.
No 44, Jalan Padi Emas 1/2, Uda Business Centre, Bandar Baru Uda, 81200 Johor Bahru, Johor Darul Takzim, Malaysia.
We are open to any enquiry or suggestion.