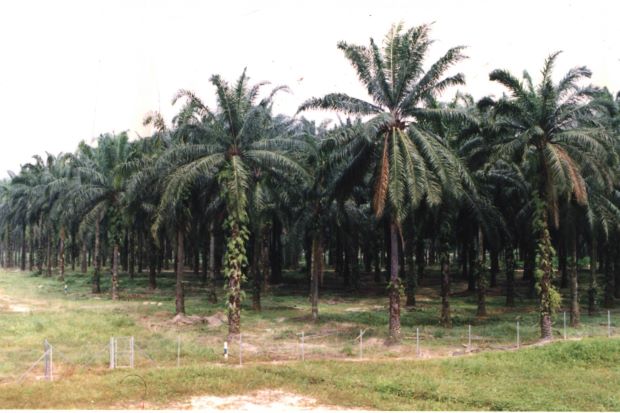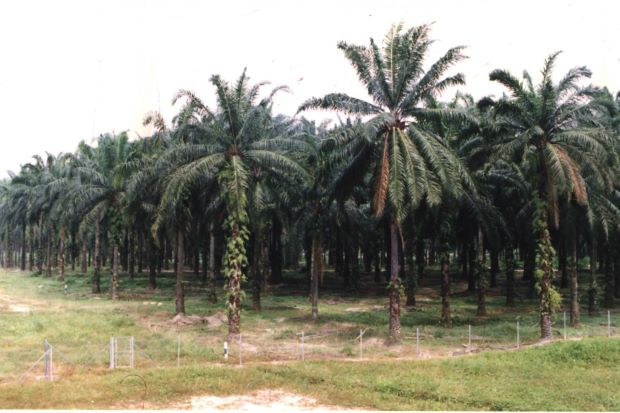 KUALA LUMPUR: Boustead Plantations Bhd (BPB), as part of its ongoing exercise to unlock value, has entered into a conditional share sale agreement with Permodalan Darul Ta'zim Sdn Bhd (PDT) for the proposed disposal of BPB's 76.1% equity interest in Boustead Sedili Sdn Bhd for a total cash consideration of RM60mil.
Upon completion, BPB is expected to realise a total estimated net gain on disposal of RM31.5mil, which translates into a gain of about 2 sen per BPB share.
The sale consideration was reached on a willing-seller-willing-buyer basis and represents a premium of RM3.5 million or 6.2% over the adjusted effective net asset value of the sale shares held by BPB of approximately RM56.5mil.
PDT is the investment arm of the State Government of Johor and is principally involved in investment holding and management activities.
Boustead Sedili is the beneficiary of a parcel of oil palm plantation land in Kota Tinggi, Johor, measuring 995.5 hectares. Currently, BPB holds 76.1% interest in Boustead Sedili while PDT holds 23.9%. Upon completion of the exercise, Boustead Sedili would cease to be a subsidiary of BPB.
In a filing  with Bursa Malaysia, BPB said assuming that the cash proceeds from the proposed disposal were entirely used for the repayment of bank borrowings, the gearing of BPB Group is expected to be reduced by about 0.03 times.
The disposal would also allows the BPB Group to strengthen its liquidity and cash flow position by raising gross cash proceeds of RM60mil which would be used for repayment of bank
borrowings, hence resulting  in interest savings of about RM2.5mil based on an interest rate of 4.4% per annum. Barring any unforeseen circumstances, the disposal is expected to be completed by the first quarter of 2017.
Meanwhile, BPB vice chairman Tan Sri Lodin Wok Kamaruddin in a statement said: " Boustead Sedili's overall contribution to BPB is relatively small. Hence, in line with our strategic plans to enhance value, the proposed disposal of equity in Boustead Sedili is a prudent move which will enable the Group to realise our investment at a premium.
"The proceeds gained from this disposal will be utilised for repayment of bank borrowings. This will allow us to reduce gearing and enhance our liquidity and cash flow to improve the Group's profitability,"he added.
Sumber : The Star,  21 December 2016