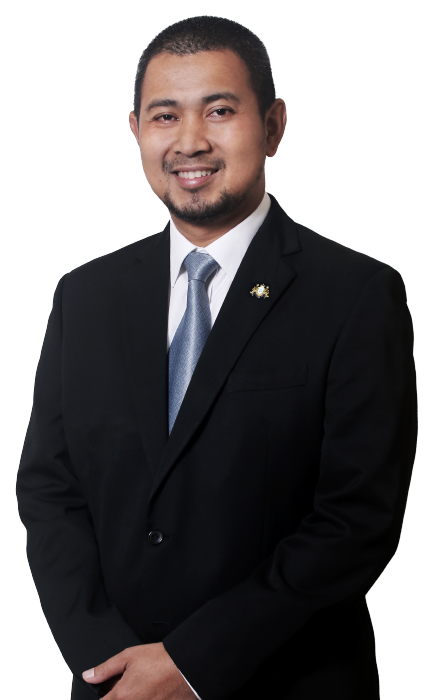 In 2018, Johor recorded a growth of 5.6% and has ranked itself among the top states that grew at a faster pace than the national growth, which stood at 4.7%. Despite the uncertainties and difficulties associated with global economic slowdown, Johor's involvement in domestic and foreign investment remains significant.
We have made huge strides in previous years by consistently postulates the state government's internal support and insight into private sector involvement and participation. We went from conventional investment such as plantation to the publicly controlled businesses. In each of these areas, we are committed to ensure the element of value for money and the highest possible returns in everything we do. 
PDT is also making important progress through dedicated plans in enriching the company's profile and expanding sources of revenue to attain sustainable profitability by picking spillover businesses in Pengerang through our subsidiary, for instance PDT Oil & Gas Services. In order to sustain our visibility and to stay competitives, we must grab these opportunities and penetrate the oil and gas market as RM97 billion was invested in Pengerang Integrated Petroleum Complex. In five years, PDT is committed to expand its regional presence through PDT Oil & Gas Services.
PDT is poised in fostering entrepreneurial communities and creating opportunities for the Johor's local businesses. Through one of our subsidiaries, Perbadanan Usahawan Johor (PUJB), we play a vital role in producing dynamic and vibrant local entrepreneurs that includes access to mentoring programs and funding.
I believe that a strong corporate governance and positive culture organisational translate to a strong company that delivers to its shareholders. We must ensure that we have a capable and skillful team that can fulfill our mission. My thanks go to everyone on the Board and to all of the staff at PDT for their efforts over the years. Together, we look forward to continuously executing state's mandate and providing the highest standards of equity holding to the state government for the years to come.
YAB DATO' DR. SAHRUDDIN JAMAL
Chairman | Permodalan Darul Ta'zim