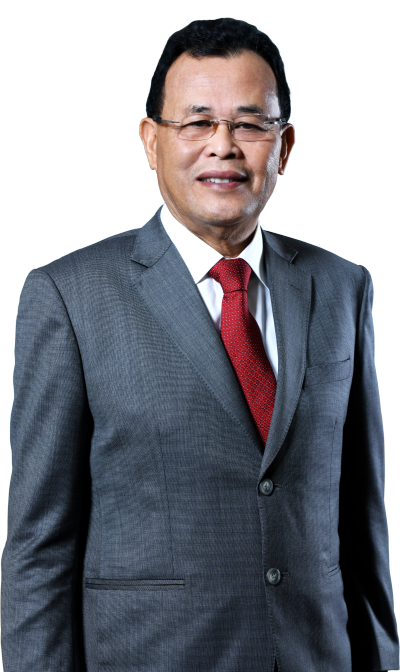 In 2017 Johor recorded a favourable growth at 6.2%  compared to the national growth of 5.9%. Interest in Johor from domestic and foreign investors remains strong despite uncertainties and challenges in the global economic growth. The state government has taken the right step by diversifying its economic portfolios in view of the challenges posed by the global economic situation.
For now our focus has remained consistent. From conventional investment like plantation to the  publicly controlled businesses like utilities and services  PDT provides the state government internal support and insight into private sector negotiations and interventions. In each of these areas, we are committed to ensuring value for money and the highest possible returns in everything that we do.
PDT is poised in fostering entrepreneurial communities and creating opportunities. Through one of our subsidiaries, Perbadanan Usahawan Johor Berhad (PUJB) we play a pivotal role in supporting Johor start-up companies and entrepreneurs includes access to mentoring programmes and funding. Also, Johor Centre for Construction Development (JCCD) since inception in 2016 has database of more than 6,000 Johor-based contractors and has helped thousands of contractors.
One important focus of the Board is to ensure that we have a team with the skills and capabilities to match our mission, and the values to ensure we execute that mission in the right way.
My thanks go to everyone on the Board and to all of the staff at PDT for their efforts over the year. Together, we can look forward to continuing to deliver against our mandate and to providing the highest standards of equity holding and governance advice to the state government over the coming years.
---
Y.A.B Datuk Osman Sapian | Chairman