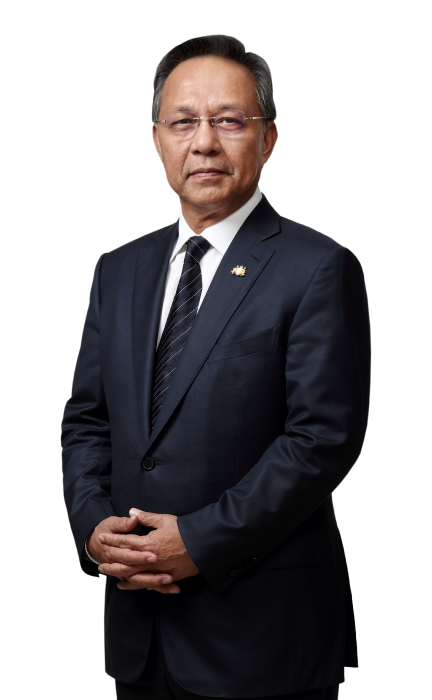 The current economic situation has brought about critical and trying times for Johor. It is imperative to always be prepared in order for the state to face this age of disruption as best as possible.
Permodalan Darul Ta'zim's (PDT) consistent success over the years needs to be further strengthened to face any uncertainties that may come with time. Our workflow and planning need to be more thorough and strategic, yet allowing us to be adaptive, flexible and resilient in the face of constant global economic fluctuation. We must take into account the potential of businesses that are present throughout Johor, as well as the Singapore-Johor-Riau (SIJORI) region.
In line with the '7 Ikhtiar Makmur Johor' (7 Endeavours for a Prosperous Johor), there are abundant opportunities for beneficial businesses that can be explored by PDT. I believe that with our commitment, expertise and experience, PDT will be able to emerge stronger from the difficulties of this COVID-19 period.
I would like to express my sincere appreciation and gratitude to the Board of Directors, Management and all employees of PDT for their constant efforts and hard work all a long. Let's continue giving our best for 'Makmur Johor' by improving equity holdings standards to the Johor State Government in the future. Together we must unite to achieve 'Makmur Johor' for the benefit of the Rakyat.
---
YAB Dato' Haji Hasni Bin Mohammad | Chairman