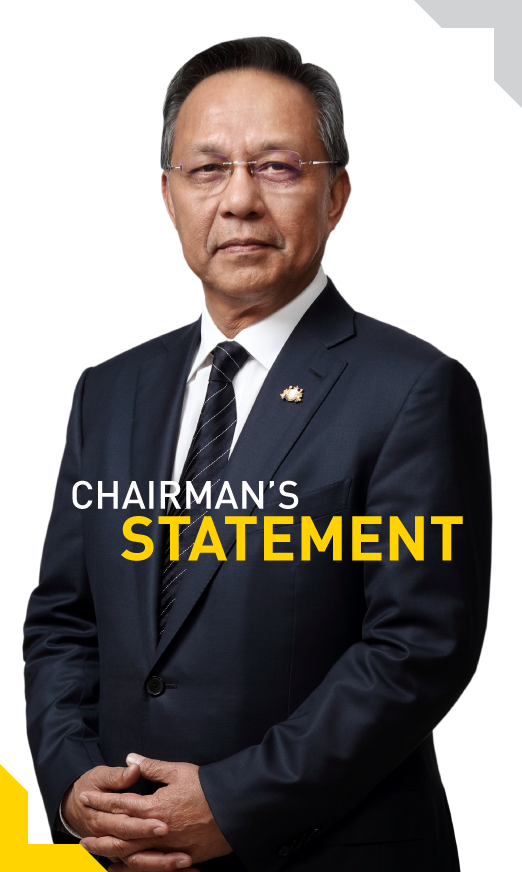 The state of Johor is moving with great resolve and making significant strides in the quest of development.
The Pengerang Integrated Petroleum Complex (PIPC) has brought on lucrative economic spillovers, however, the benefits should be reaped cautiously to spur further growth. In this effort, I am very pleased that PDT Oil and Gas Services Sdn Bhd has responded positively while remaining at the forefront of Johor's mission for sustainable and robust development, both economically and socially.
The company will continue leveraging on the state's competitive advantage to achieve our vision of taking on a lead role as the service provider of choice in the oil and gas industry. This is a part of our optimized efforts to reinforce and intensify Johor's steady economic and development trajectory.
Guided by our principles of enthusiasm, quality and cooperation, we are working hard to meet the expectations of our partners, shareholders and stakeholders, and gain respect from our peers. We look forward to higher returns and revenue increase on a yearly basis in order to attain sustainable growth for the state of Johor.
Focusing on the main development tracks, Johor must be constant in creating a favorable ecosystem as an important driver for the diverse refining and downstream industry sectors.
Despite the weight and volume of our tasks, the need to development domestic human capital remains on top of our mind. In this context, I believe that providing a platform for reskilling and skills development is one of the most important determinants of Johor's economic health and success.
YAB Datuk Haji Hasni bin Mohammad
Chairman
PDT Oil & Gas Services Sdn Bhd